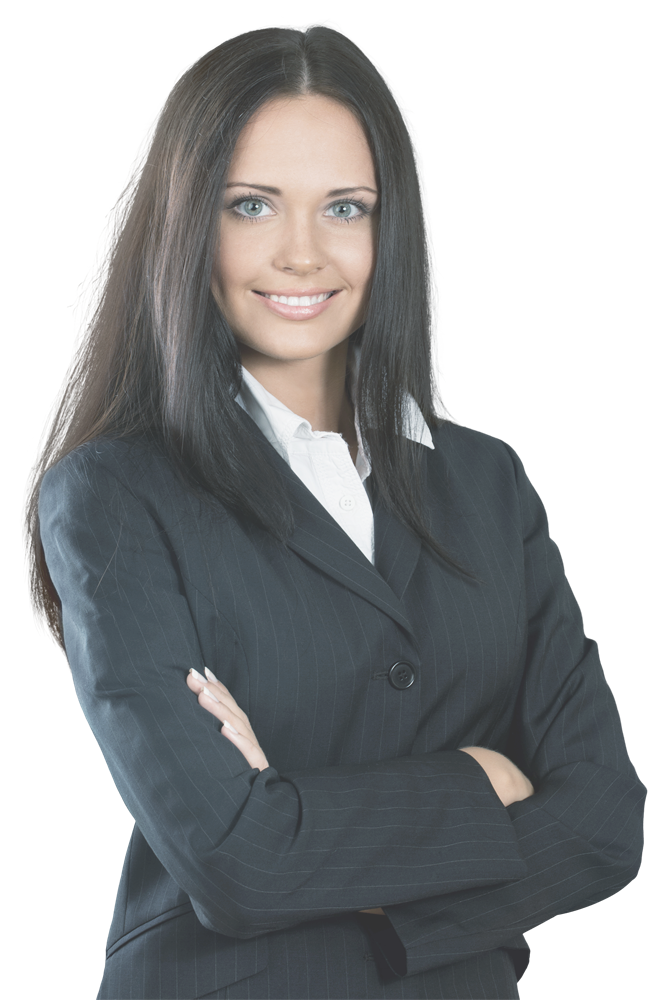 corporate governance & accountability management


Providing expert advice in management control redesign for organizations in the midst of change.
Re-engineering management control processes for efficiency and effectiveness.
Rationalizing management processes and developing measurement systems for efficiency, effectiveness, and accountability.
Advising senior management in establishing new internal audit functions.


Strategic Planning: Developing plans and objectives to fulfill the organization's purpose.
Leadership: Communicating the organization's purpose through vision.
Organization Design: Establishing the structure that defines communication paths.
Stewardship: Establishing the accountability for preserving the organization's purpose.
Assurance: Providing feedback on the efficiency and effectiveness of the governance processes.
risk ASSESSMENT and management


Businesses need to fulfill a variety of compliance requirements while at the same time need a policy for a growing mobile workforce. A risk assessment is the foundation to guide you towards the best business decisions that balance both security and compliance.

We at SPN can guide on the following...

Helping clients to develop processes for recognizing and managing business risks.
Developing strategic assessment plans.
Developing risk assessment and risk management processes for project control and for internal auditing processes.
Developing qualitative and quantitative risk models for decision makers.
changing the internal auditor's paradigm
Internal Audit Focus
Risk Assessment Technique
Internal Audit Tests
Internal Audit Methods
Internal Audit
Recommendations
Internal Audit Reports
Internal Audit Role in the Organization
Internal Control
Risk Factors
Important Controls
Emphasis on the Completeness of Detail Controls Testing
Internal Control
Strengthened, Cost-Benefits, Efficient and Effective
Addresses the Functional Controls
Independent Appraisal Function
Business Risk
Scenario Planning
Important Risks
Emphasis on the Significance of Broad Business Risks
Risk Management - Avoid/Diversify Risk
Share/Transfer Risk - Control/Accept Risk
Addresses the Process Risks
Integrated Risk Management & Corporate Governance